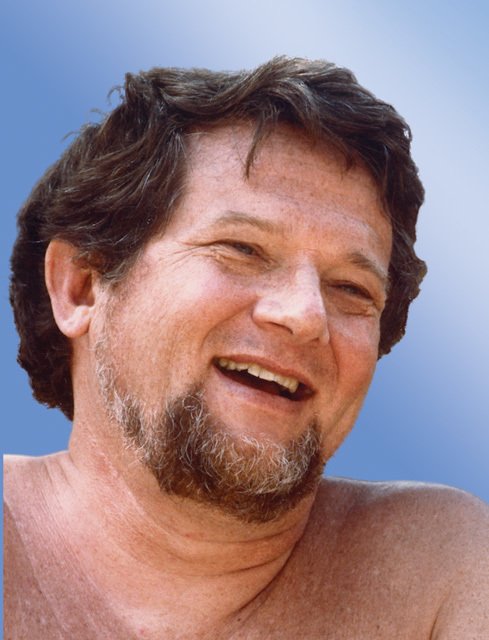 August 16-18, 2013
Lee Baxandall (1935-2008)
Lee Baxandall began his work as a naturist activist in the early 1970's. With a background in writing and publishing, Lee's naturist passion led him in 1976 to form the Free Beaches Documentation Center, which he located in his hometown of Oshkosh. By 1980, Lee had founded The Naturist Society (TNS), and TNS had presented its first Gathering for naturists. 'Clothed with the Sun,' the flagship publication of TNS in its early years, was renamed 'Nude & Natural,' or more simply, 'N' magazine in 1989.
Lee was also the initiating force behind other familiar naturist organizations. In 1983, it was a Baxandall idea that led to the TNS special interest group that would become Gay Naturists International. In 1990, Baxandall jump-started the Naturist Action Committee as an adjunct to TNS. The Naturist Education Foundation followed in 1993.
For the decades of the 1980s and 1990s, 'Lee Baxandall's World Guide to Nude Beaches and Resorts' was the standard companion for those seeking information on naturist destinations throughout the world. Each edition of the World Guide reflected Lee's naturist philosophy, not only for growing numbers of naturists, but also for the benefit of an expanding mainstream audience.
Listen to a podcast about Lee Baxandall
A, B, Novice Plus, Novice, and Teen Novice Divisions
(No co-ed restrictions)
Professional referees for the 6×6 Tournament
$500 Cash Prize for the top 6×6 team!
Prizes for everyone who plays!
Plus:
Bare Bistro – full-menu (including beer & wine) restaurant with tournament specials
Campfires (bring your instrument and/or your voice)
Children's activities
Court-side music (live band on Saturday!)
Indoor Karaoke, Open Mic.
Poker, Darts, Ping-Pong, Billiards, Sauna, Hot Tub, Pool, Lake, and all the other amenities of Bare Oaks Family Naturist Park
Schedule
Friday: 4×4 mini-tournament, volleyball clinics
Saturday & Sunday: 6×6 Tournament (9am start)