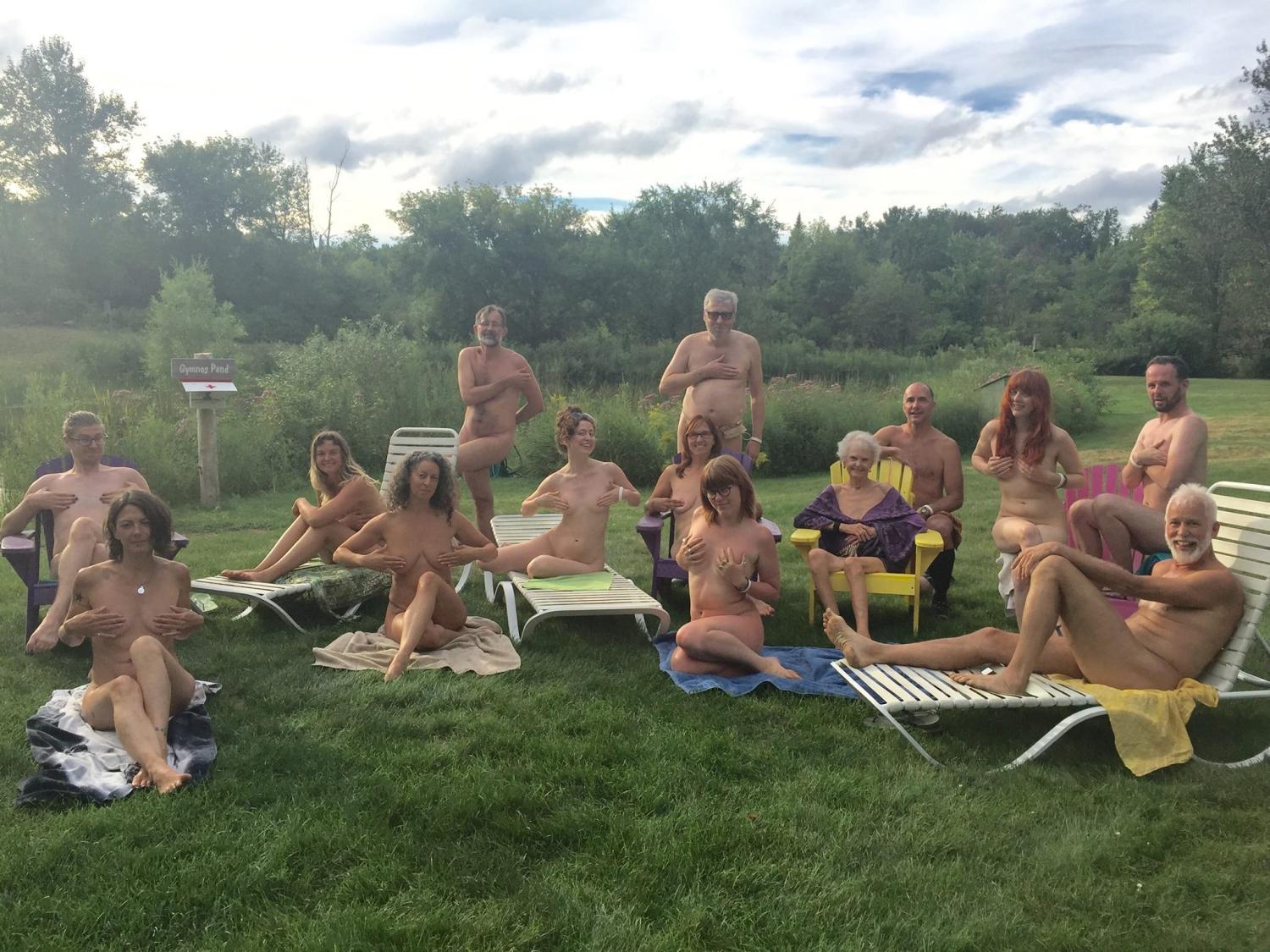 NAKED STATE mini-fest (Toronto)
This showcase reunites past participants of the Naked State art residency into a one-day mini festival in Toronto. It will be an afternoon filled with thought-provoking performances and an opportunity to participate in live art! Come see where we are now as artists, performers, and naturists, while joining in the creative journey! Performers and artists will be naked. Guests are also invited to be naked. Please be respectful of personal space. This is not a sex party. Strict no photos policy. Must RSVP to attend and receive venue address. For pay what you can, please email: info@NakedState.ca.
What to expect
There will be a performance by the artist collective No Object, with David Frankovich, Teresa Ascencao & Sidi Chen; live figure drawings and projections by Jim Maunder and Philippa Hajdu, performative videos and photos by Sidi Chen, Natalie Wardle, Alexandra Bischoff & Matthew Hamon, enacted paintings and live storytelling by Brian Lynn, and a surprise presentation by Alessandor Earnest! Bring a towel to sit on, your own cup, and BYOB!
Source: https://artery.is/showcases/naked-state-mini-fest