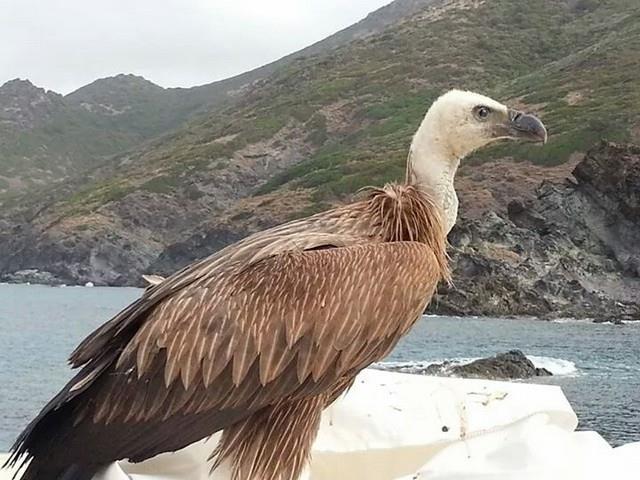 "Naturist Sardegna Onlus"
presents
"Nude hiking springtime":discovering the Sardinian territory.
First hiking in the Site of Community Importance of the Griffon Cala Managu (south of Cape Marargiu – Bosa – Sardinia – Italy)
Cala Managu is a small harbor dominated by a large rock in the south of Cape Marargiu (Sardinia) on the west coast road Bosa-Alghero SP49.
Hiking along a 1,800 meters you reach the beach in 50th minutes. The territory is rich in vegetation and tipycal "Domus de Janas" dating back to the early Neolithic and Nuragic Age. It is also an important place for the reproduction of the Griffon Vulture.
The area is located inside the Site of Community Interest (SCI) called "hinterland and coastline between Bosa, head Marrargiu and Porto Tangone" (ITB020041), a protected natural area of ​​great importance to the protection of biodiversity and landscape.
see http://www.sicgrifone.it/index.htm
location:
40.33686197245438, 8.420677185058593, IT, Bosa, Oristano (Sardinia), Italy
info: travel@gmail.com
Facebook page:
https://www.facebook.com/Sardegna-Naturista-Natura-e-Naturismo-144128495652381/?fref=ts