Naked hiking trail in puritan Switzerland?
Posted on March 17, 2014
According to BN magazine, a new naked hiking trail has been officially opened in Switzerland. In the very same country where a specific county banned naked hiking several years ago. Wonders will never cease 😀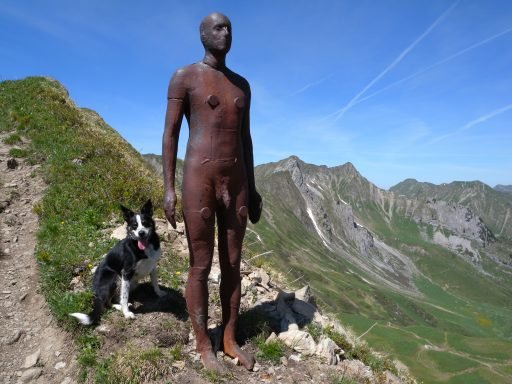 Please share this content using the social media sharing facilities here!