Product review – indispensible camera clamp
Posted on May 5, 2014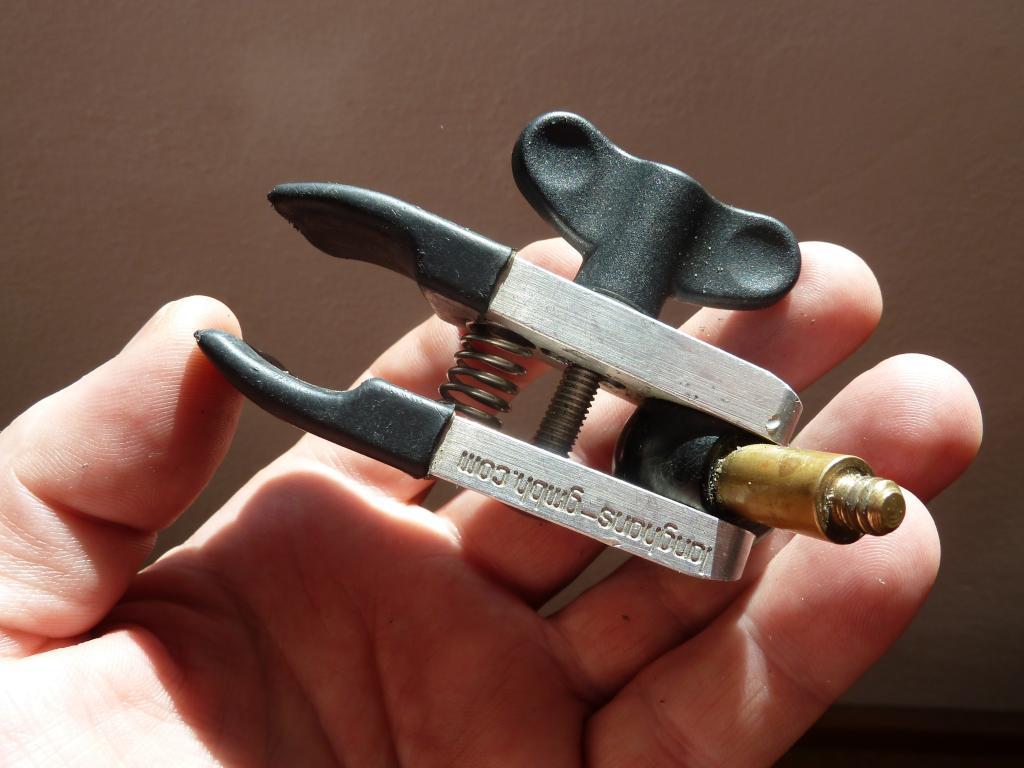 Motivated by Ernest's excellent Monopod review I'd like to provide a short review of the device I commonly use. For stabilizing my compact digital camera I find the camera-clamp from Langhans Konstruktion GMBH the perfect solution.
The camera thread, which fits all standard tripod mounts, swivels cleverly within the jaws of the clamp. Combined with the spring, which holds the clamp tightly on to the ball joint, this ensures a tight fit in every conceivable position.
The nice thing about it is that you can attach your camera firmly to just about anywhere, and at any angle. It's both small and lightweight, and very well made. It will fix your camera firmly to your walking stick, a tree branch, a fence, table top edge, etc. I don't go anywhere without it 🙂
Please share this content using the social media sharing facilities here!