Every online site is plagued by members who are annoying, in one form or another. The best way to deal with this is to use the mute facility against the offending account. To observe netiquette and to maintain a safe and fun place to be, it's important to not over react. Please use the facilities provided to report harassment in any form. The site has a support group as well as the ability to block specific accounts.
If a particular user is annoying you, or you don't like seeing their posts, for whatever reason, you can mute them. When you mute a user account, you will not see their posts in main activity feed, and they cannot message you directly.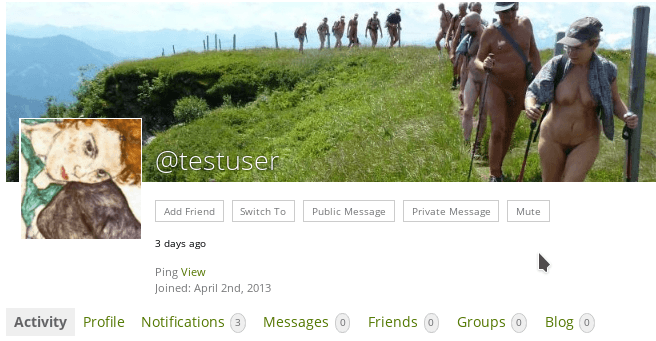 Please note that the mute functionality is useful but lightweight. What this means is that you may still see some evidence of the muted account (eg; that they have messaged you, just ignore and delete them), and certain other edge cases. However the main area of nuisance will be gone.
If someone persists in being a nuisance please just report the nuisance and we will deal with it.