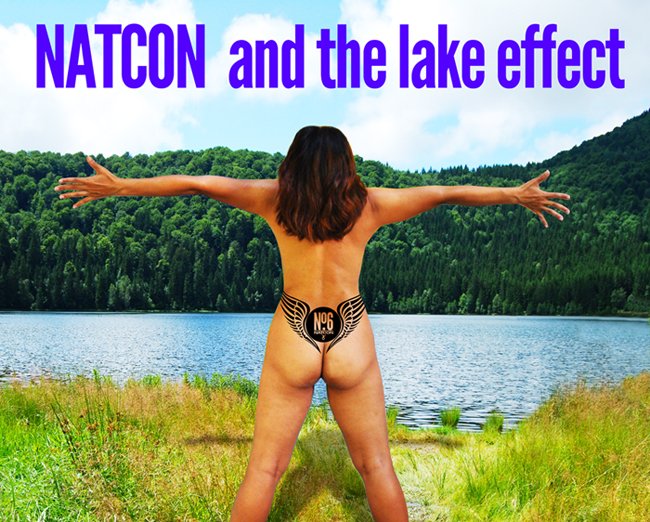 Probably never before in Asia has a social movement event
drawn more interest than NATCON in Thailand. The 6th Annual
International Naturist Conference in Thailand has in the past
seen attendance of participants from many Asian countries as
well as Europe, America, South Africa and Australia and New Zealand.
There are audio visual presentations from attending countries, water
sports, singing, cooking, and general all around fun and friendship.
Citizens of some of the counties in the past that have visited Thailand
for naturism, China, Taiwan, Japan, Korea, Viet Nam, Bangladesh, Singapore,
Malaysia, India, Myanmar, Sri Lanka, Philippines, Australian, New Zealand,
Ukraine, Israel, Italy, Italy, France, Germany, Switzerland, Netherlands,
United Kingdom, Denmark, Norway, Sweden, Finland, Russia. America, Canada,
and South Africa.
What is this event really about you might ask, well it is simple really,
the coming together of like minded men and women for friendship and the
promotion of naturist living. The group has this to say about their beliefs
"Naturism is a way of life in harmony with nature, characterized by the practice
of communal nudity, with the intention of encouraging respect for oneself,
respect for others and for the environment.'' Come Join Us
http://thailandnaturist.com/natcon-registration/