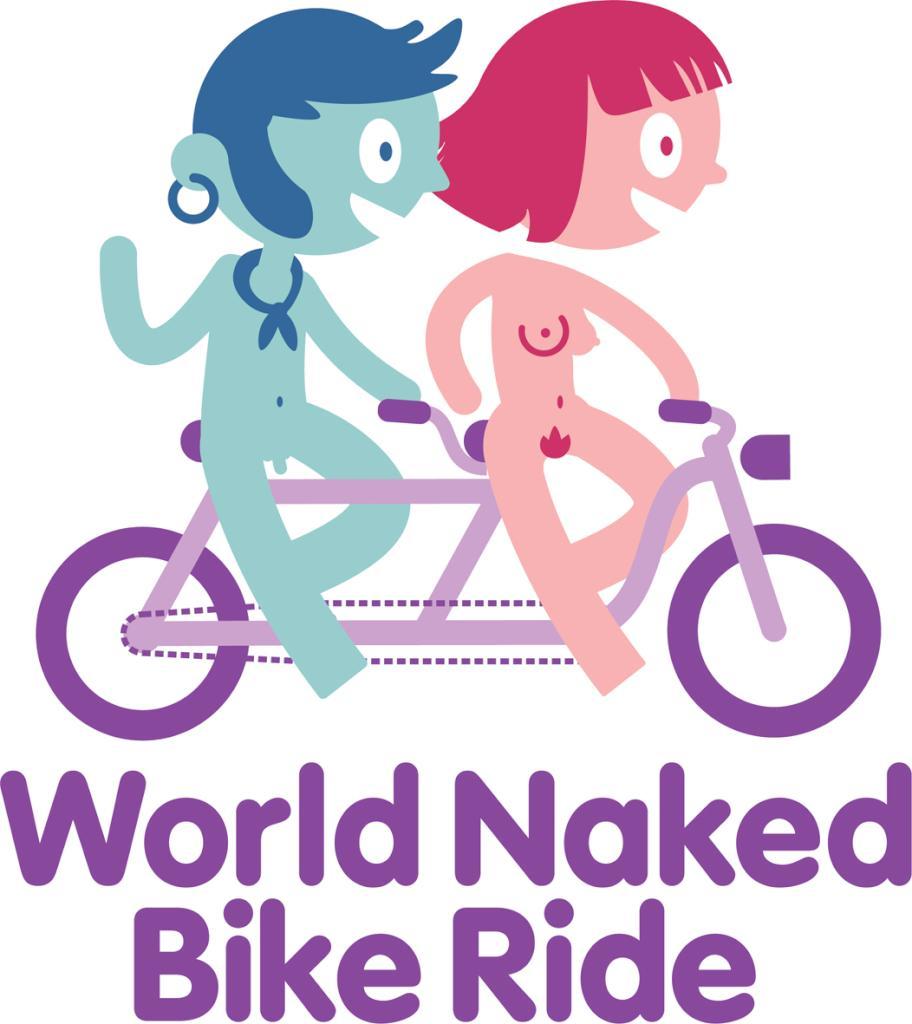 http://www.canterburywnbr.org/
The world naked bike ride (wnbr) is an annual event that draws
attention to the absurdity of oil dependency and celebrates the
potential of cycling and the human body. The overuse of the planet's
vanishing oil reserves causes pollution, global warming and leads to
war, inequality and injustice. Many politicians want to subsidise the
car industry and build more runways. They call such follies progress
but this is progress towards disaster.
WNBR is an international movement, with rides taking place in over
forty locations in the UK and around the world. Riding naked
emphasises the vulnerability of cyclists on the road, at the same time
as celebrating humanity in the face of mechanisation. If it seems a
little crazy, think about the total madness of car culture and its
inevitable results.
if your worried about going nude on the day don't panic as it's fully
clothing-optional bare as you dare, Full and partial nudity is
encouraged, but not mandatory and if the route is to long for you you
can pull out at one of the rest points.