Naked in Asia?
Posted on September 22, 2019
There's a lot of post and blogs about naturism in the West (Europe, USA etc) however not as much coverage on Asia. Having lived out in Asia for almost 5 years there is a lot more conservative attitude towards naturism. However, with the existence of Onsens, Spas and bath houses I find that nudity is actually more widespread! Unfortunately, it is more hidden and genders are kept separate which means that the full experience of naturism with all people is missed out on. Any keen nudists also out in Asia? Anyone stayed at the nudist resorts in Thailand? I am hoping to go check out a naturist resort for the first tie there! Would welcome any experiences anyone has had and is willing to share!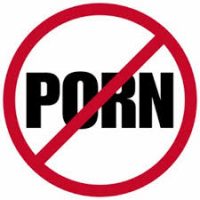 Please share this content using the social media sharing facilities here!