You'd think that people with a common interest, such as naturism, naked cycle rides, naked hiking, naked protests, and the like, would be able to support one another's endeavours and projects. Instead, there seems to be a petty mindset reminiscent of town council meetings full of jobsworths. The prevailing attitude appears to be that if you see someone taking positive action, then the most appropriate response is to seek to undermine their credibility in some way. Spreading FUD, (Fear, Uncertainty and Doubt), is of course the favourite. Ask a "loaded" question, (use your imagination), to spread a little dissention. There are many other ways, I won't list them here, as getting into details will just detract from the point.
The gay community has come on leaps and bounds since "coming out". Not only is the gay community a force to be reckoned with, it is now positively illegal to discriminate against them in any way, shape or form. Not so nudists. Nudists go round with their hands over their faces, pretending they are not nudists at all, never letting anyone "outside the secret circle" know what they do during their "private" time, for "fear of exposure". Just imagine for one moment how it might be if the naturist community all "came out naked" at once!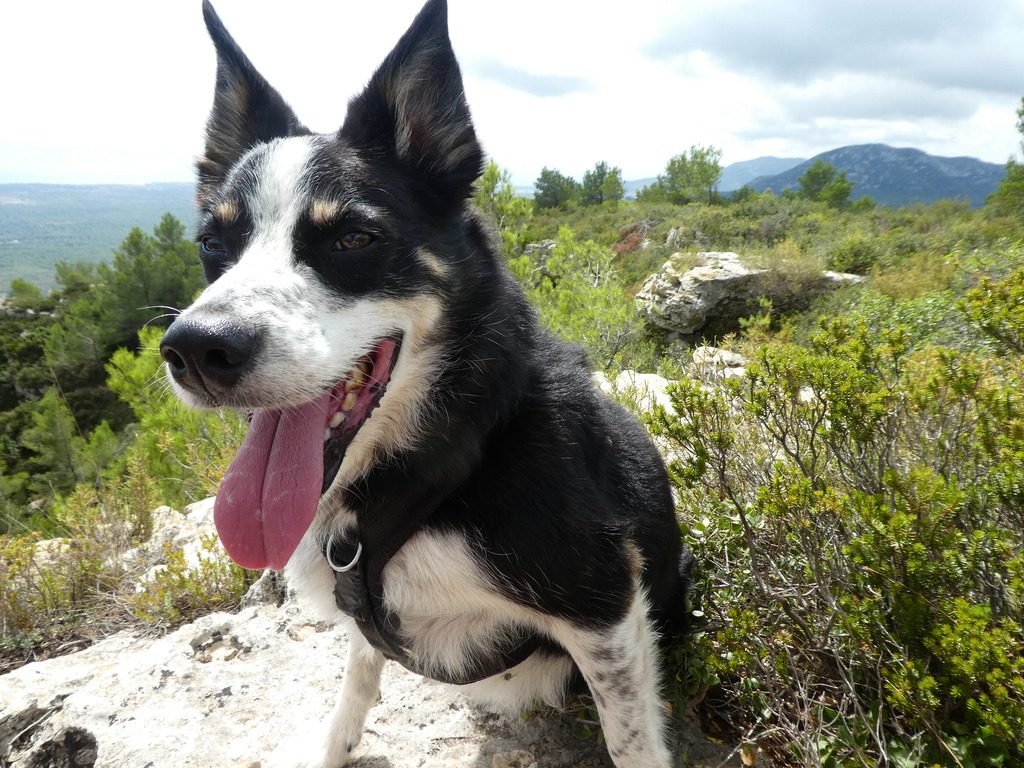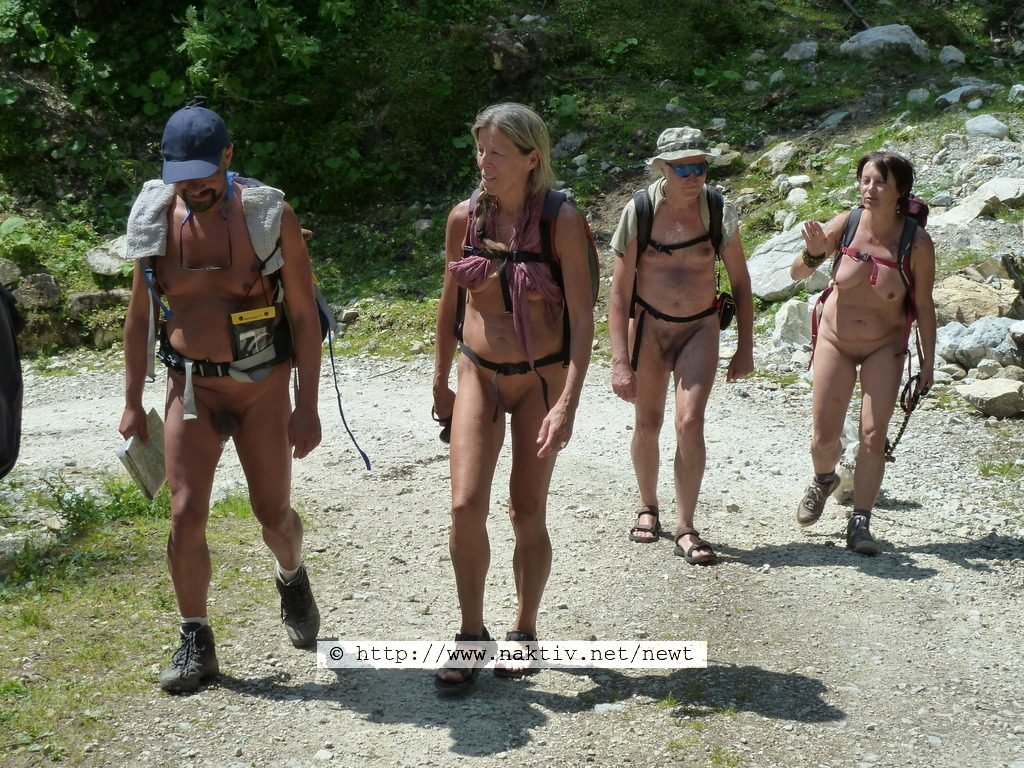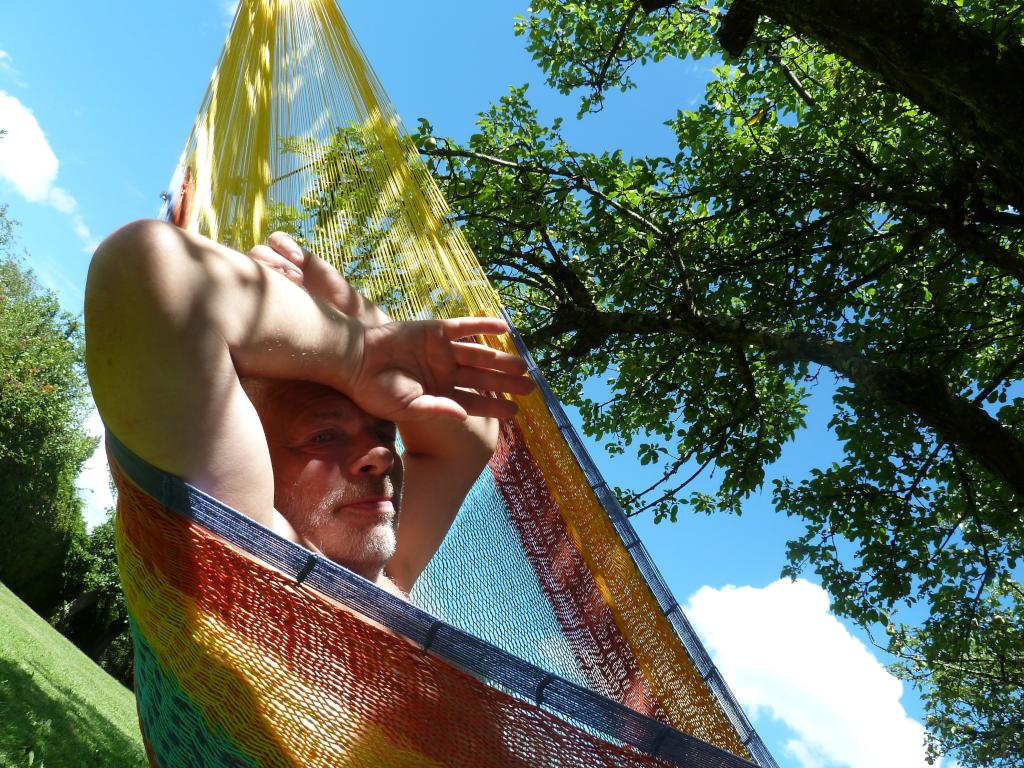 There would be hysteria of course at first, and then laws would be put into place to protect naturist rights.
This won't happen because so many jobsworths are out their sniping at each other, and the rest of us, to try to keep all of our heads below the parapets. Remember this is so-called "friendly fire", from people with a common interest. The puritans don't need to bother getting out the big guns, the nudists will destroy their own hopes all on their own. How can this be? Petty jealousies abound. If someone starts an interesting project, people seem to automatically creep out from the corners to try to pull it down, instead of actively working at building an exciting new resource. What is wrong with the naturist community, that it is seemingly incapable of working WITH one another, instead of against each other all the time?
I'll say it again. We, as people who have an interest in promoting a naked lifestyle, whether in private or in public, need to work together to achieve our aims. We need to be inclusive, not exclusive, we need to see our similarities instead of our differences. We need to grow up and put away the FUD. We need to share our information with one another, we need to support one another. Working together, and more openly with non-naked sectors, is the only way forward to a better, more naked-friendly, world. How are we going to do that unless we work WITH one another?
Comments welcome.