If we don't educate society about harmless non-sexual nudity, who do you think will?
Posted on December 25, 2018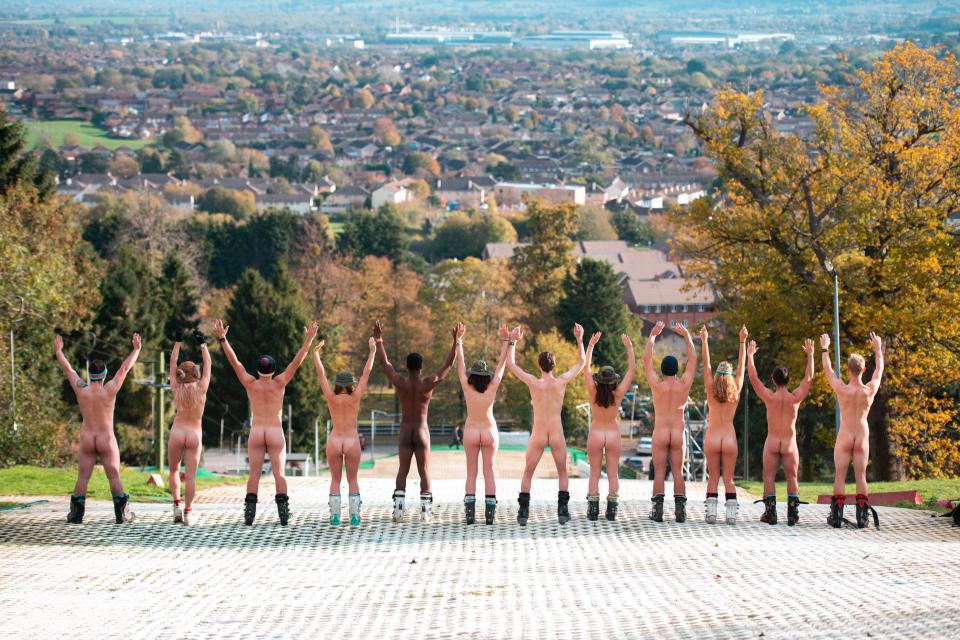 Here's an article from a leading UK newspaper: the subtitle is "The group of University of Bristol students stripped off to raise money for charity" while The Sun's headline of course reads: "Saucy students strip off for Bristol University naked Christmas calendar". It's like they never really got past the Carry-On movies with Sid James and Diana Dors. What is wrong with this picture? What's with all the nudge-nudge, wink-wink, didn't everybody grow out of that along with Santa?
#Naturists need to realise that it's up to *us* to educate people about nudity. If we don't do it, who do you think will?
Please share this content using the social media sharing facilities here!