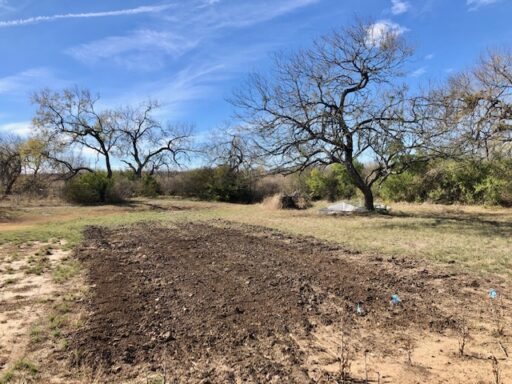 My attempt at gardening here in Central Texas has been an unpleasant flop. Due to virtually NO rain all last year and I not wanting to go out and water EVERY day has turned me against standard gardening. It's FAR easier to just go buy it at the store. I'm not giving up completely, I plan to convert to a smaller garden patch closer to the house and will also attempt hydroponic gardening. One day. It's hard to get motivated to do all that work lately. I was looking at my dried out garden patch the other day and remembered my volleyball net that has been sitting in storage for 20 years because I have nobody to play with. It would work perfectly on this VB court-sized garden patch. I cleared it out with the disk harrow on my tractor for the garden so I'll just smooth out the rows and put the net across the middle. Done and done.
one-man-naked-volleyball
, it's not really worth spending a lot of money on the sand. Nobody will see it except me unless you want to come play. It's still a nice opportunity to get naked and frolic in the sun for a bit while getting a little exercise in. What do you think?