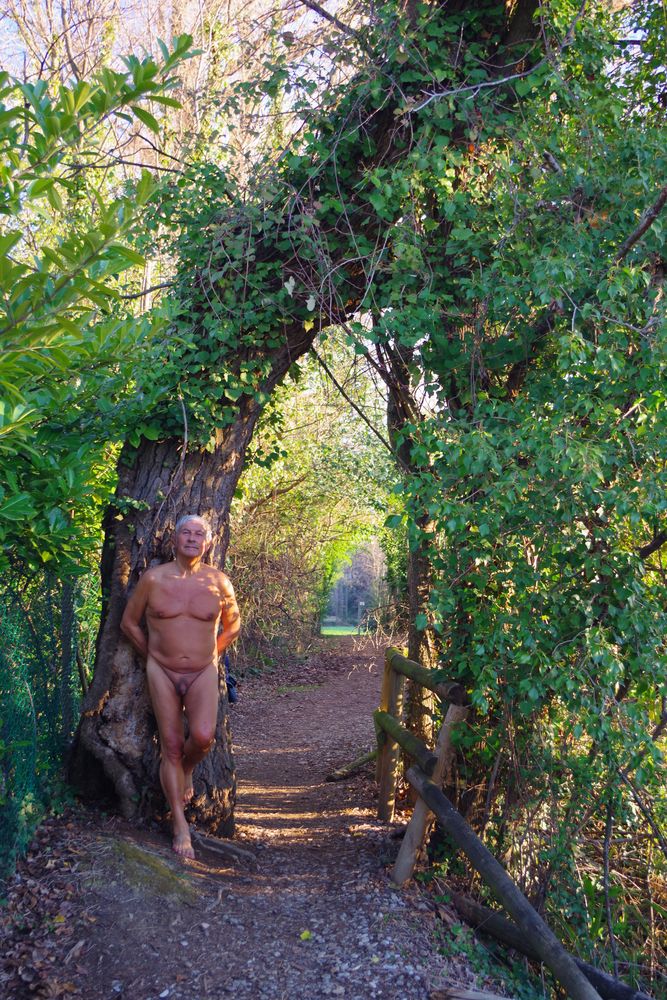 This pandemic is changing our lives. And it's a choice we wouldn't want. First, because they didn't ask us for anything, and with the mean of terror and sanctions, they have cornered us. But with this, they have revealed what "power" really is. The most major threat is the seizure of our bodies:
1) being confined in the house
2) not being able to move freely (we need a self-certification to by apples)
3) maintaining social distance
4) looking suspiciously at our neighbours, the people we meet, as if they were possible enemies
5) the use of extravagant, if not harmful, hygiene rules, such as the use of masks.
Later on, there will probably be a mandatory vaccine.
The control becomes capillary in small villages like mine. Drones have started to be used to check if someone is out of the house (violating one of the basic rules of the use of drones, namely the prohibition to fly over people).
They probably use the location of mobile phones to control our movements.
So I think something important is changing in our democracies (if it still makes sense to use this word).
Another point: 6) they are depriving us of human contact.
And this is detrimental to both physical and mental health.
I took this picture a few days ago, on March 11th.
Taking away our contact with other people and nature is the most serious point. And it will have significant damage to our health and mental balance.
Dogs have more rights than we do: you can go out and let the dog walk, but you are a person (and therefore you can rationally understand and cooperate 🙂 you cannot go out.