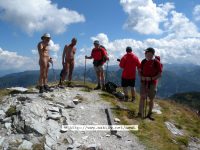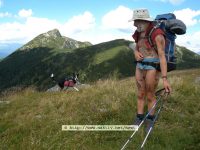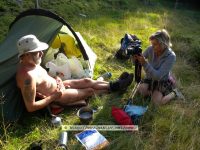 Some of you may be familiar with Brian Johnson. He was a motivated naked hiking exponent, regular activist with the WNBR and the author of several hiking books across the GRs in the Pyrenees.
He was a member of the NEWT in 2010. Recently in June 2021, while staying in his camper van, and practicing for an orienteering event in the English Lake District at the age of 70 he died, from what was likely heart related causes.
The funeral will be held on the 19th July 2021 in Salisbury and I've been asked to mention any contributed funds will go to the RSPB.